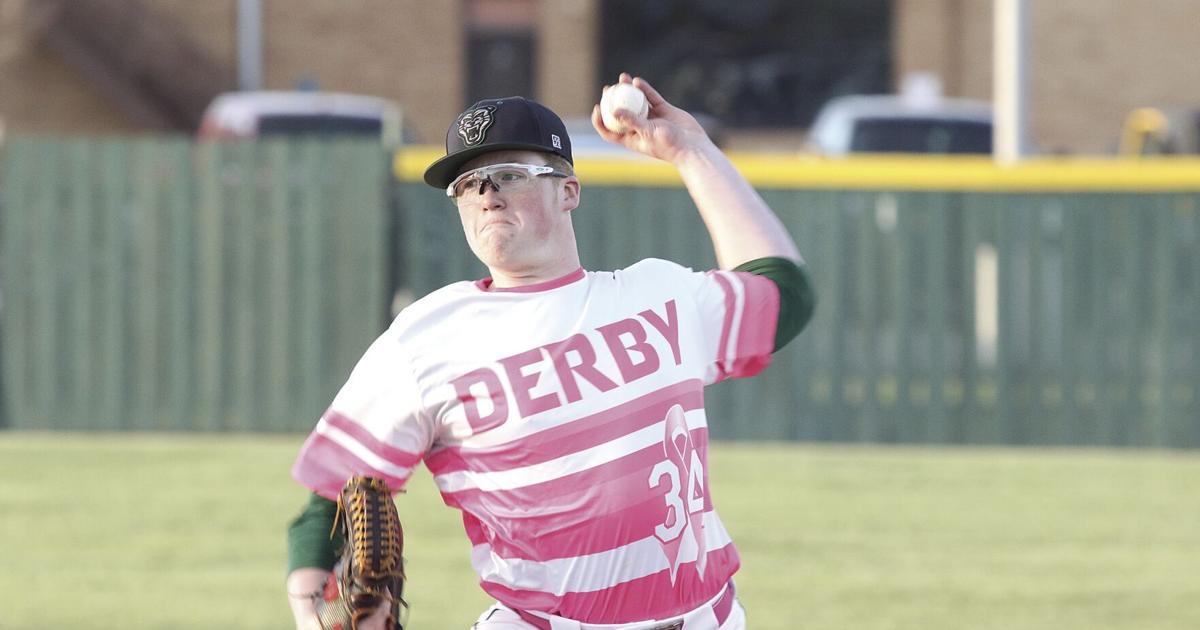 Trio of Panther baseball players announce college commitments | derby sports
A trio of baseball players from Derby High School recently announced plans to continue their careers at the next level.
Luke Westerman, Mitchell Johnson and Saben Seager — all members of the 2021 DHS baseball team that placed third in the 6A State Tournament — have made their commitments ahead of the 2022 season.
Johnson announced his commitment to Wichita State University after a second campaign in which he led the Panthers with six wins and a 1.135 ERA on the mound. He was named All-League Second Team in AVCTL-I at the end of the season.
Fellow pitcher Saben Seager signed up for Cowley College after his freshman year. Seager finished 4-0 in 2021 and was not far behind Johnson with a 1.145 ERA. He also had a team-high 57 strikeouts and threw two no-hitters this season.
Senior infielder Luke Westerman has announced plans to attend Neosho County Community College, where he will join a handful of his former teammates. Westerman finished 2021 tied for first in batting average (.373) and was third on the team with 20 RBIs.
Westerman and Seager both earned First-Team All-League honors and were also selected to the 6A All-State Second Team. Seager was also named Pitcher of the Year in AVCTL-I.